ENJOYED FOR MORE THAN
5,000

YEARS

Perhaps the most poetic myth about the origin of tobacco comes from North America's Huron Indians. An ancestral story of the tribe relates that the Great Spirit sent a woman to provide food for a starving world. Wherever she touched the earth, potatoes and corn sprouted. And where she sat down to rest, the tobacco plant grew.

We know that tobacco originated in the Americas, but exactly where remains uncertain. Archeologists have found evidence that the indigenous peoples of Central and South America cultivated and experimented with tobacco from as long ago as 4000 - 5000 BCE.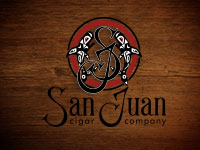 206 992 6120