our history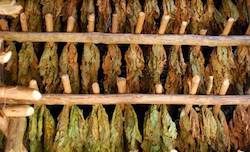 I soon began to appreciate the importance of pre-rolling preparation. Leaf prep is a time consuming process and an absolute necessity for making a fine cigar. Many months were spent in finding the best techniques for processing tobacco before even beginning to assemble the cigars. From the humidity to the temperature of leaf storage, I studied and tried everything I could. By this time, my cigars were getting a bit of a reputation and people began encouraging me to expand production. In 2013, we launched San Juan Cigars. Creating the highest quality cigars remains our driving force.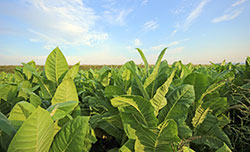 Our standards are simple. Our product is our reputation. We will only sell a cigar if we believe it will equal or surpass the finest on the market today.
-- Jason Farr
Let San Juan Cigars make you a cigar and experience the joy of a relaxing moment with one of life's finer pleasures.