recent & upcoming events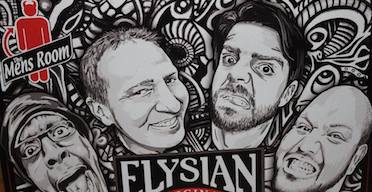 Mens Room Redfestival is back... Featuring Outdoor Drinking and Other Dumb Stuff Saturday, June 23rd at Enumclaw Expo Center. Mens Room Redfestival is unlike anything you've ever seen before! Unless you came last year, we guess. Then you've seen something like this year's Redfestival: only in 2018 we're turning this darn thing up to 11. This year's Redfestival will feature even bigger bands, even more beer, and the same ol' boisterous behavior. See belly dancers, freestyle motocross, and other over-the-top ridiculousness. Of course San Juan Cigars will be on hand rolling and selling cigars for your enjoyment. They will even pair cigars with your favorite beverage if you like! Can't beat that. Come join us and don't mis out.
tickets here
.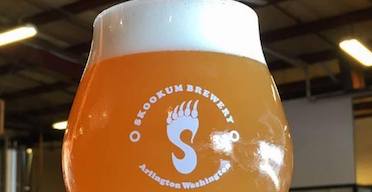 Come celebrate Father's day and take dad out for a beer and a cigar. We will be at Skookum Brewing for a great day of brews, food, cigars and the biggest reason to celebrate . . . Dad! For all the times he did great things for you, now is a good opportunity for you to do something cool for him. Say you love the big guy with great food, great beer, great cigars and friends! If you are so iinclined to have a cigar, we can help dad to pair a cigar with some of the amazing brews that Skookum creates. See you all there.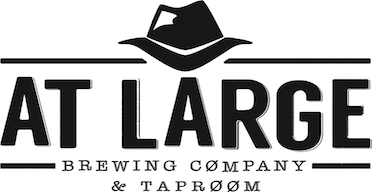 We are super excited to be part of this big event. This will be another first time for us so don't mis comming out and enjoying a great day of celebrating. At Large Brewing will be taping some never released beers along with some of their favorites from the year. (CHeck out their website and find the beer that best suits you, or find a few). Burger Planet will be here for the day, so come hungry and thirsty. (Check out their menue and bring an appetite). Of Course San Juan Cigar Company rolling cigars on site, rolling and pairing cigars with brews. All cigars are available for purchase. Don't mis out on a fun day of beer, food, cigars and celebration!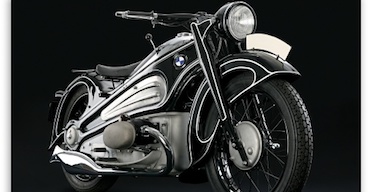 Come join us at the annual Sky Valley Motorcycle Show in historic down town Snohomish. This is a family-friendly annual motorcycle show with contests, Seattle Cassacks performance, food and merchandise vendors. San Juan Cigars will be on hand demonstrating the art of hand rolling cigars and giving a general education on cigars, tobacco and where it comes from, what they can be paired with, how they are rolled, cigar etiquette, proper smoking technique and anything else people are interested in learning. This is a great oportunity to hang out in historic Snohomish, grab some great food and drinks, see some beautiful classic motorcycles and of course, as Pink Floyd once said "Have a Cigar". See you all there.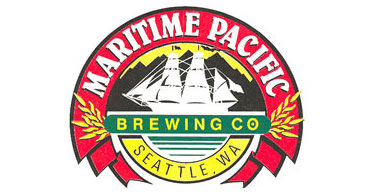 We are excited to have our first event with Maritime Pacific Brewing. We will be at Maritime Pacific Brewing's Jolly Roger Taproom for their annual Vertical Tasting. This is an event that is talked about and anticipated every year. Join us for an evening of amazing specialty beers, delicious food, and of course San Juan Cigars will be on hand rolling and pairing fine cigars with Maritime's wonderful beers. Don't mis this opportunity to relax and try some of Seattle's premium breweries food and brew's. See you all there!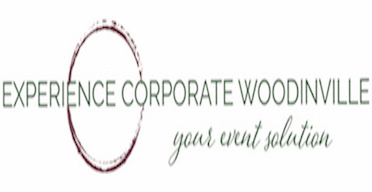 Needing inspiration for your next event? Be our guest as you Experience Corporate Woodinville, your event solution for your next meeting, team building event or corporate celebration! Spend the day being transported in chauffeur-driven luxury vehicles as you are dazzled by the best of Woodinville! Six of the areas top event venues will open their doors as you are inspired by ideas, discover local event professionals, nibble on delicious bites and sip the finest wines and of course see San Juan Cigars hand rolling fine stogies! Registration and parking opens at 10:30am at Chateau Ste Michelle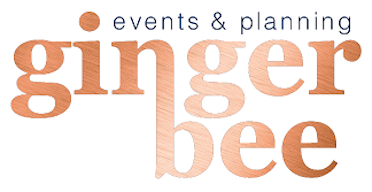 Come see us on April 26th at Ginger Bee Events & Planning's Smoke & Whiskey Open House! They are teaming up with some amazing vendors to host happy hour from 5pm - 8pm. Need ideas for your upcoming celebration? This is the place to get all your event ideas and meet some amazing vendors for your special occasion. We are here to chat all things events! Of course an evening of smoke & Whiskey wouldn't be complete without hand rolled cigars by San Juan Cigars. Can't wait to see you there!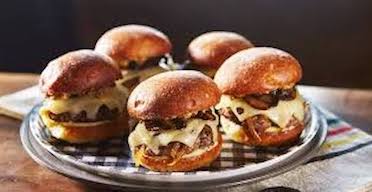 On Saturday, April 7th, Sip and Slide comes to the Fremont Foundry! Sip on offerings from regional breweries and cideries while enjoying sliders and other tasty bites from a bevy of local restaurants. Of course San Juan Cigars will be on site rolling cigars! Get general admission tickets, or upgrade to our Premium Experience for a more intimate experience with additional sips and tastes. Sip and Slide will benefit our friends at Treehouse. Please help us support the good works that the people at Treehouse does for the community. Find ticket information
here
.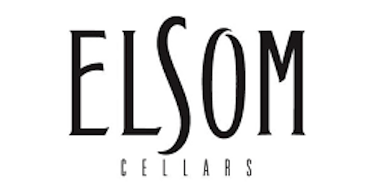 Sit back and enjoy an evening of food, live music, cigars, chocolate and wine. Tickets are $35.00 and include: A glass of Cabernet Sauvignon (additional wine available by the glass and bottle), 2 Sliders and salad with a vegetarian option, and live music. San Juan Cigars will be on site with cigars for sale and doing live cigar rolling demonstrations. Samples by Seleušs Chocolates. Cigars and chocolates will be available for purchase. Chef Mark Riggs joins us again at the grill making beef sliders with side salad (vegetarian option available). Live music performed by Honey Mustard. Tickets can be purchased online https://cigar-night.bpt.me/ or in the tasting room.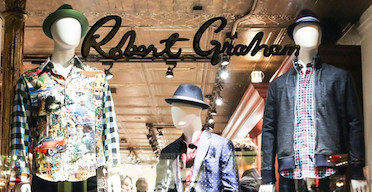 Looking for that perfect ensemble? Robert Graham represents the American Eclectic lifestyle brand-where craftsmanship, luxury and style intertwine. As a true design house since 2001, they've been inspiring fashion by developing unique garment-making techniques and complex textile patterns. With eye-catching mixed fabrics, one-of-a-kind trims and stunning embroideries, Robert Graham embodies luxury at its finest. Each product is unique, character-filled and distinctly Robert Graham--with "knowledge, wisdom, truth" embedded in each garment. Join us at thier Bellevue Store for an evening of fashion. We will be on hand rolling cigars and helping complete the ambiance.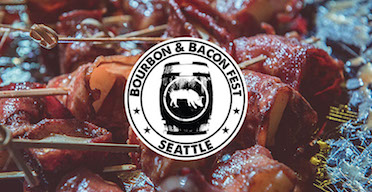 Can you smell the smoky, salty, delicious aroma of bacon? How about the vanilla and caramel notes in the nose of your favorite bourbon? That can only mean one thing: Bourbon & Bacon Fest is back again in 2018. Join us at the spacious Seattle Design Center on March 10th for one of Seattle's favorite tasting events. Distilleries from all over the US will pour their best spirits while ticket holders taste porky treats from favorite restaurants all over the greater Seattle area (and beyond). Of course San Juan Cigars will be there again selling their amazing cigars! Bourbon & Bacon Fest benefits our friends at Treehouse, who work to give foster kids a childhood and a future.